About The Wild Beer Co
The Wild Beer Co was born out of a love of fermentation, barrel-aging and most importantly, flavour.
Flavourful and Memorable 
Pioneers of "Wild" and Barrel-Aged brewing in the UK. 
The Wild Beer Co, including the barrels and foudres may have moved, but the brewing ethos, passion and magic remain the same.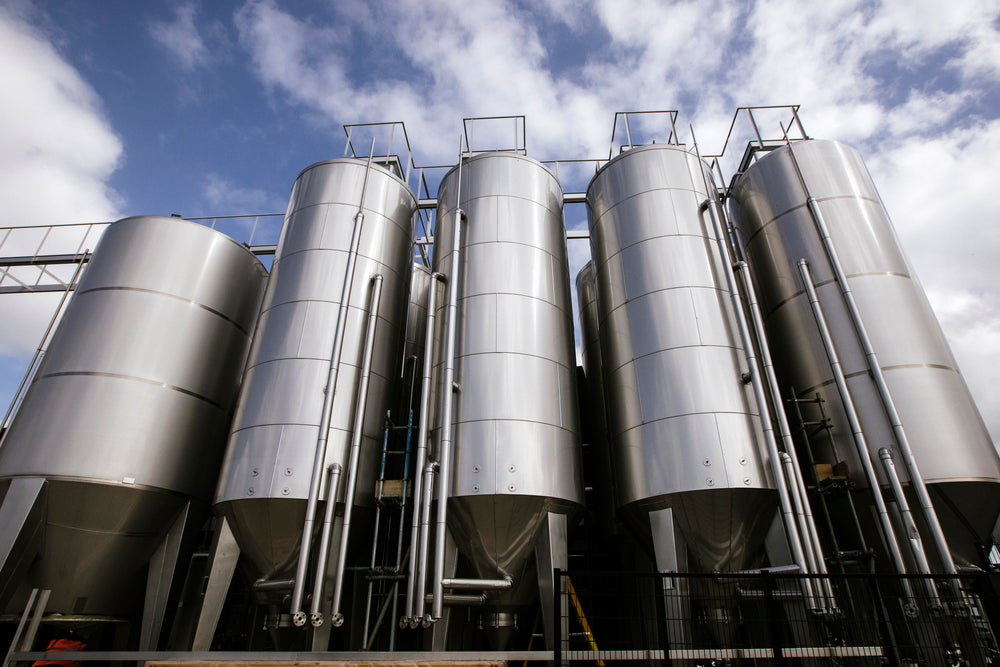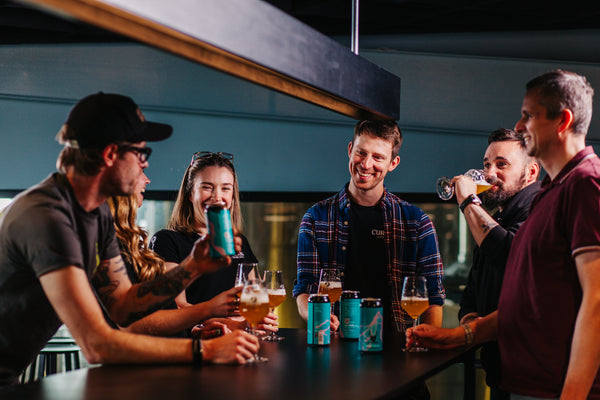 The building blocks
Driven to challenge perceptions and thrill taste buds
In our beers we elevate humble natural ingredients, using time, age-old as well as modern processes and techniques.
Our use of alternative fermentations, unorthodox yeasts, seasonally-foraged and unusual ingredients is what helps us deliver remarkable flavour by nature.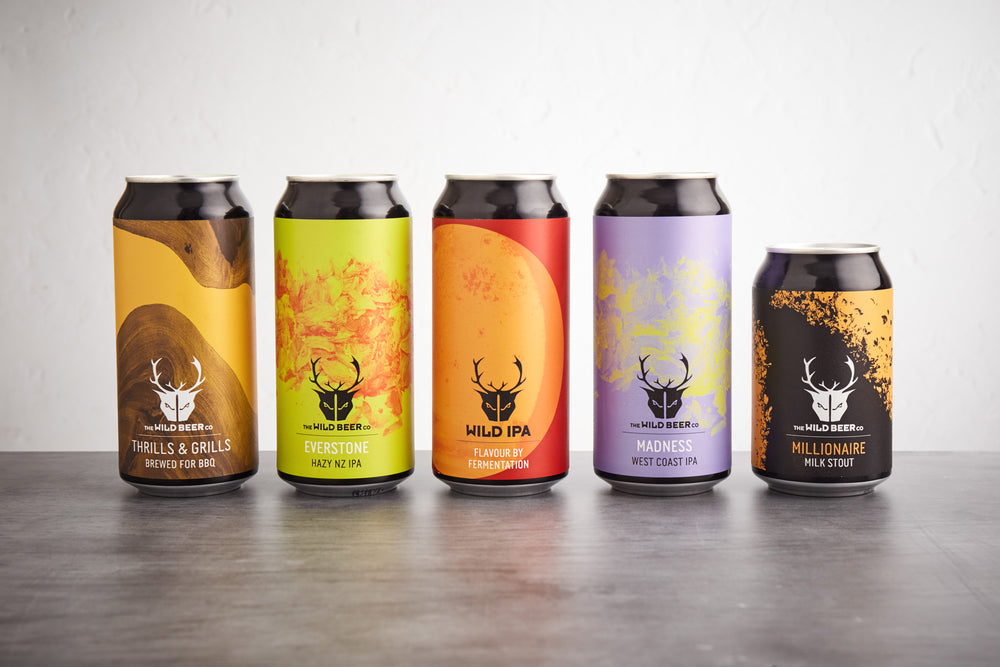 Barrels & blending
If we are honest, barrel ageing and blending is what excites us the most.
Everyday our 600 strong barrel library is quietly imparting nuances from its previous inhabitants into our beers. In their previous lives they contained whisky, sherry, rum, port, tequila and brandy.
Time in these old barrels reveals complex layers of flavours, which simply cannot be rushed.
Our Brewery
A Californian Brewer, an Englishman, a love of wild fermentation and a desire to challenge the perceptions of beer.
We believe in brewing exciting, complex, wild beer. We believe that every day we should strive to improve: improve ourselves, improve our beer, improve as a brewery.
The Wild Beer Co was born out of a love of fermentation, barrel-ageing, and most importantly flavour. We think of our beers as having a unique terroir; our house wild yeast was captured in a neighbouring cider orchard and we often forage seasonal, wild ingredients from around the local area.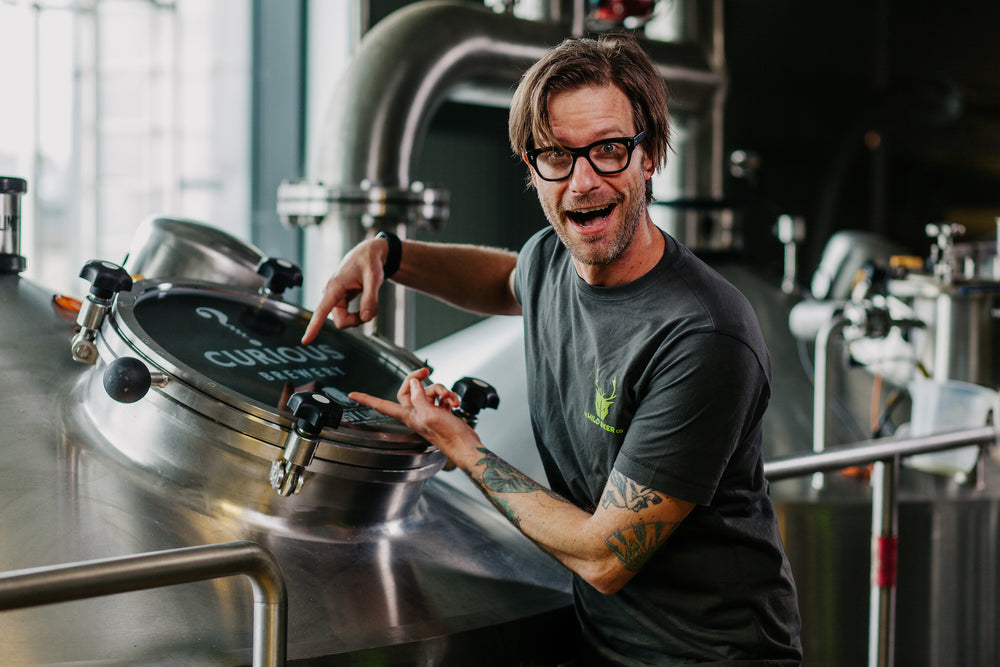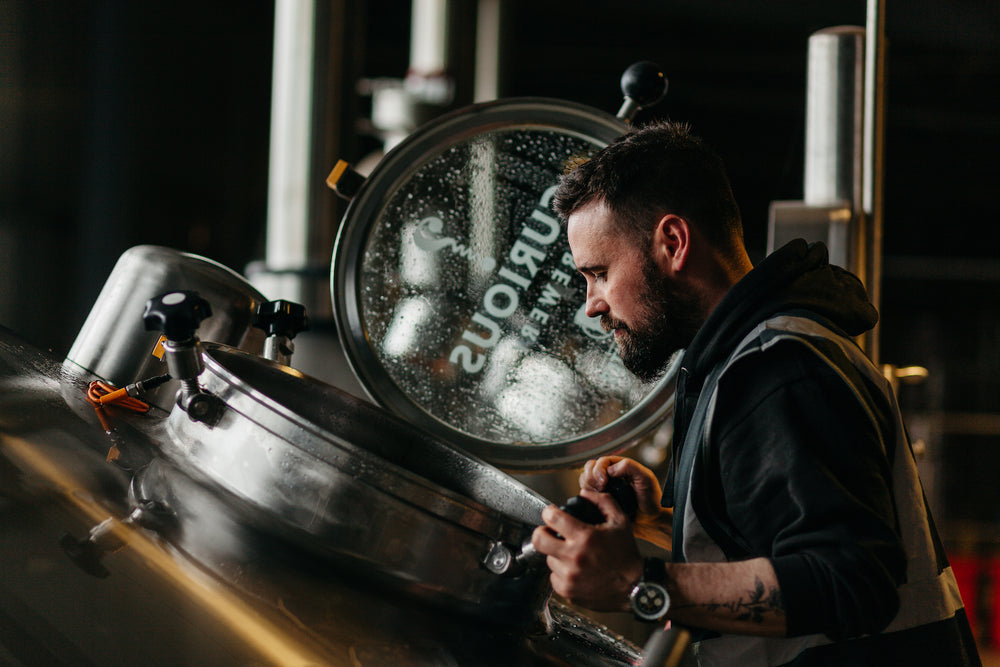 "When we started brewing in 2012 we challenged people's perceptions of what beer is, how it can taste and how it can be enjoyed"
In late 2012 we started brewing in the kitchen of Westcombe Dairy's site, producing 2400 litres of beer a week using 3 oak barrels and some manual bottling equipment. They were humble beginnings, but we had total belief in what we were trying to do and a strong desire to brew boundary-pushing beer.
"The brewery was started with a passion for the flavours of barrel-aged, wild and sour beers. Our base in Somerset was a perfect backdrop that provided the inspiration and ingredients to begin that dream".