Wild Careers
Join the wild side and work wildly different!
Why work for wild?
Established in 2012, we believe exceptional brewing stems from imagination and passion. Our quality beers are brewed using modern creative techniques and ingredients while producing some of the world's oldest beer styles guaranteed to give a memorable drinking experience.
We believe that the Wild Beer Company is a great place to work. We are very friendly and hardworking, and the wellbeing of our team is important to us.  We believe that every role plays a vital part in making Wild Beer successful.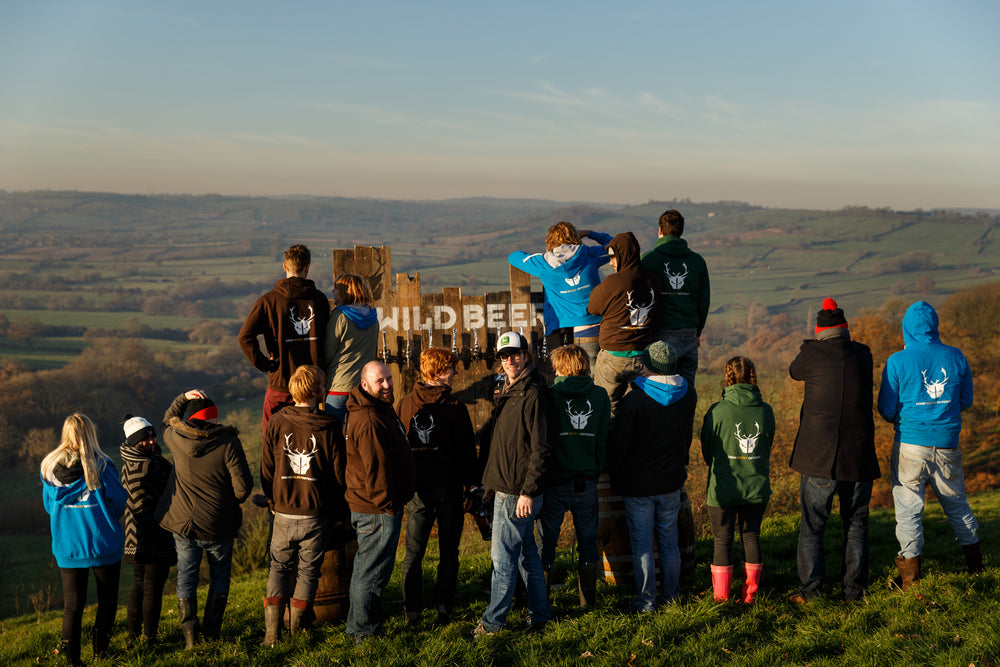 Current vacancies
As we expand, our vacancies will be advertised below